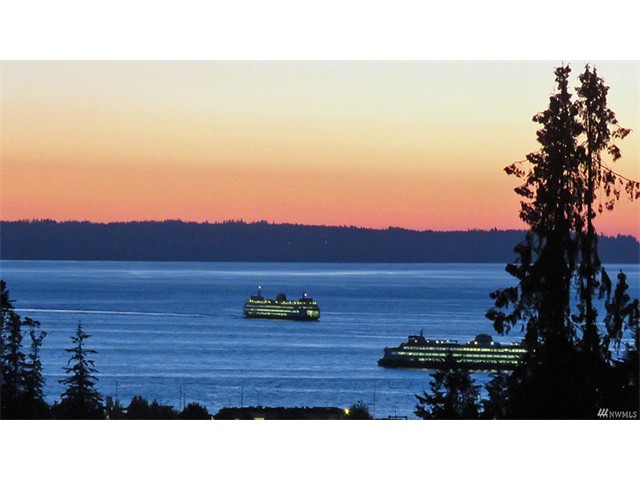 Bought an Edmonds Condo in 2016
Kathy is a wonderful listener. She picked up on the details of what was important to me, and kept updating her understanding of that as we went through the search and sorting out process. As I visited more places, it became apparent to me, what was more important vs. less, by actually being "in" places, vs. just thinking about being in places. She was always watching the listings for me, and alerted me by email and phone whenever anything came on the market in my target neighborhood and price range. Because of the temporary nature of listings these days, she would often rearrange her schedule so that we could view a place within a short amount of time and proceed to make an offer if it met with my approval. Sometimes this involved very late nights. I really appreciate her dedication to helping me find the right place, but also to help make my offers appropriate and attractive to actually land a place that I love. I highly recommend her to anyone in this often tricky business. I am soon to list my house for sale with her as well.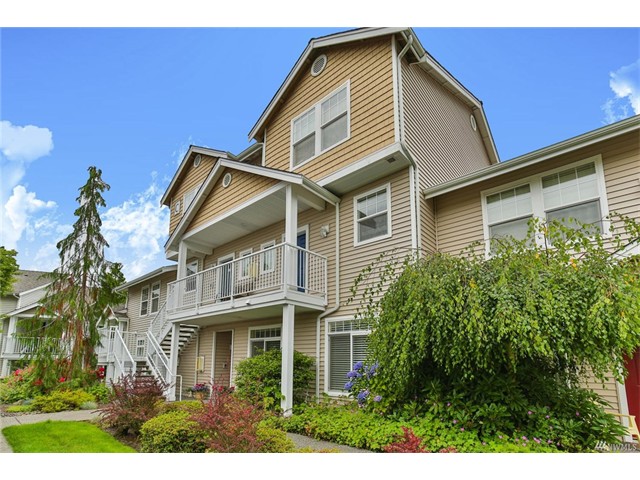 Bought a Mukilteo Condo in 2016
My experience dealing with Kathy Pickus and eventual acquisition of a condo, thru her, was absolute "5-Star", from search to purchase. I could not be more satisfied with her expertise, knowledge and complete understanding of my needs. She was always available to answer my questions and concerns, even if research beyond normal work hours was required. Her advice was crucial and well-founded in steering me away from several properties that would not be the right property for me. I am so thankful that she was working in my best interest, rather than looking for a quick sell.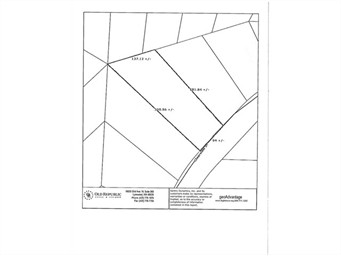 Bought a Vacant Edmonds Lot in 2016 and a second one in 2017
Kathy was such an amazing liaison between parties in our transaction. She is kind, honest and cares about her clients. We truly had an amazing real estate transaction experience. We would highly recommend Kathy if someone is looking to buy or sell property.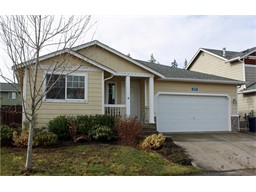 Bought a Mount Vernon Home in 2017
Kathy Pickus made my 'very scary' cross-country home-hunting experience a most joy filled adventure! Not only did she find us our PNW home for me in under 3 days, Kathy also helped me find the most extraordinary mortgage broker to work with us too! All of Kathy's suggestions, insight and expert guidance assisted us in the most delightful way. Kathy went above and beyond to insure that everything came together smoothly (in under my 14 days out in Seattle) for us to make this giant move happen some time this summer!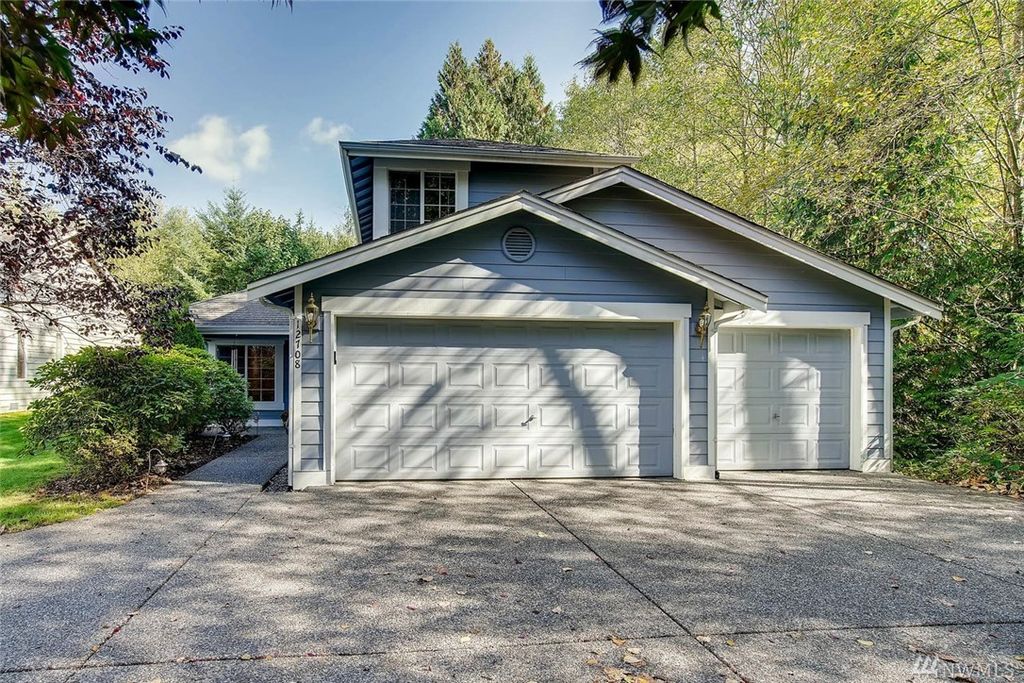 Sold a Lake Stevens home in 2017
Kathy is amazing! She supported us through every aspect of our sale. Our home sold very quickly and the process was smooth and pleasant. I will continue to recommend her to anyone buying or selling a home!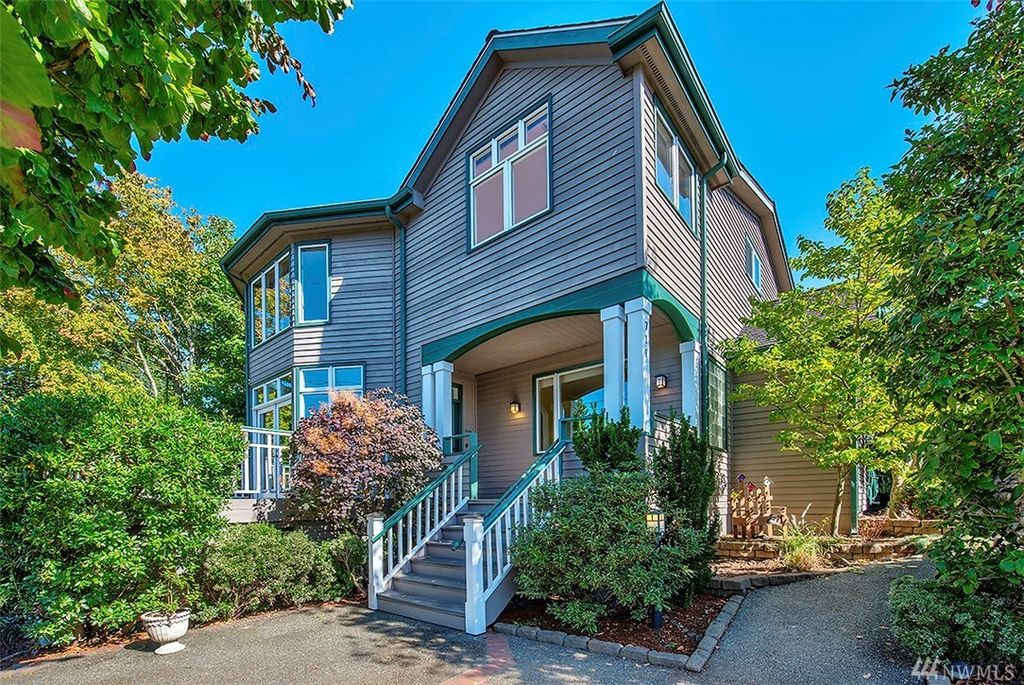 Bought an Edmonds Home in 2017
Kathy was the perfect agent for our home purchase. We could not have asked for a better adviser. Kathy was generous with her time, an excellent communicator and gave us expert advice when we needed it. She made buying a house exceptionally easy.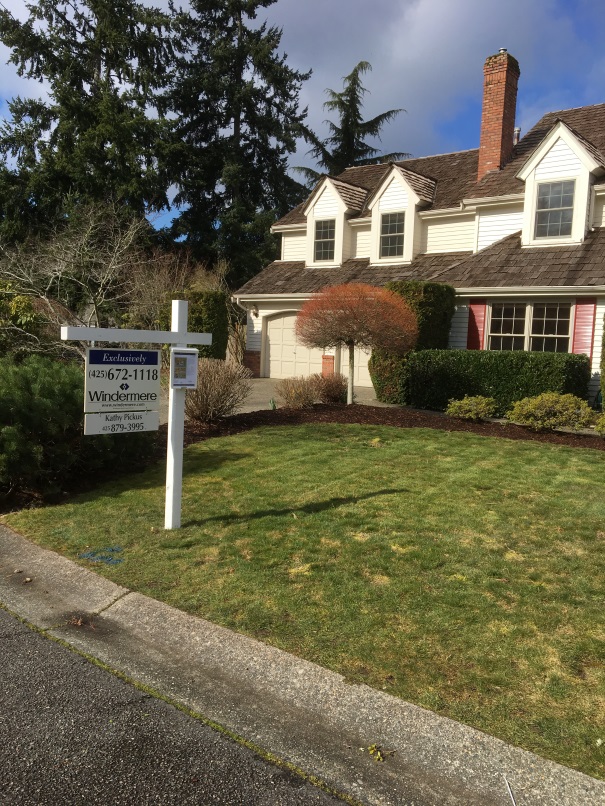 Sold a Mukilteo home in 2018
It was great working with Kathy. She guided and helped us through the whole process. The buyers' inspection report indicated that we needed to replace the roof and other smaller items, but we are now living an hour and a half away from our old house. Kathy met with the various contractors that showed up at the house and ensured that everything was done properly. We could not have done without her. I would highly recommend Kathy to anyone who is selling their house.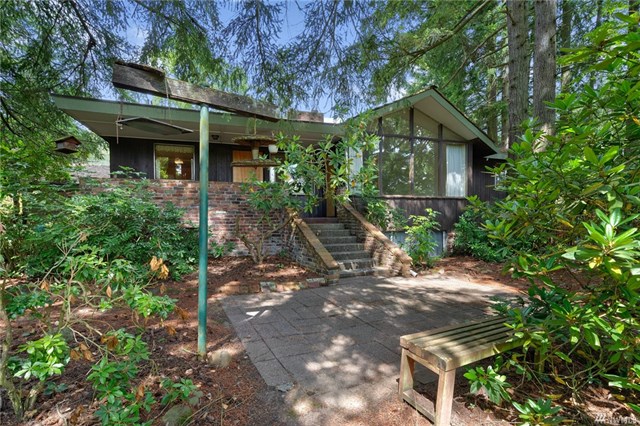 Bought a Shoreline home in 2018
Kathy supported us through an extensive search, including identifying and contacting relevant tradespeople to consult as needed. She was excellent, personable and supportive.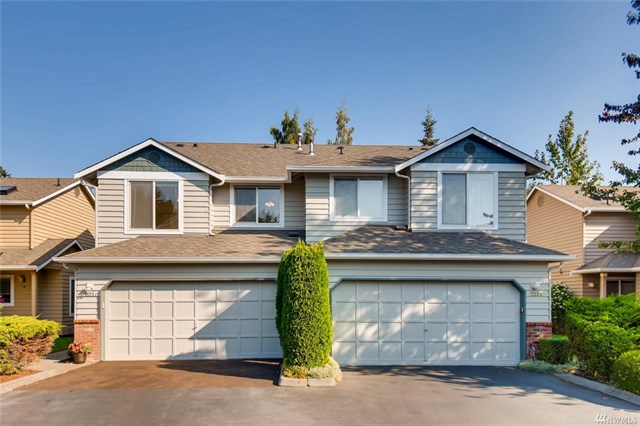 Bought a S. Everett Townhome in September 2018
Kathy provided excellent service as she helped us locate possible properties within our criteria, offered advice and recommendations for other options. She provided great guidance as we evaluated each property. With her connections in this industry she was able to quickly arrange meetings with needed resources when we were ready to make an offer and through closing. (e.g. house inspection, legal advice). Her knowledge and expertise of the real estate business was very helpful to us as we have not bought a house in over 30 years. She supported us in searching for the right property, preparing the offer and through closing (including overcoming some challenging obstacles). It was great to have Kathy as our realtor, she made us feel like very important clients. Highly Recommended.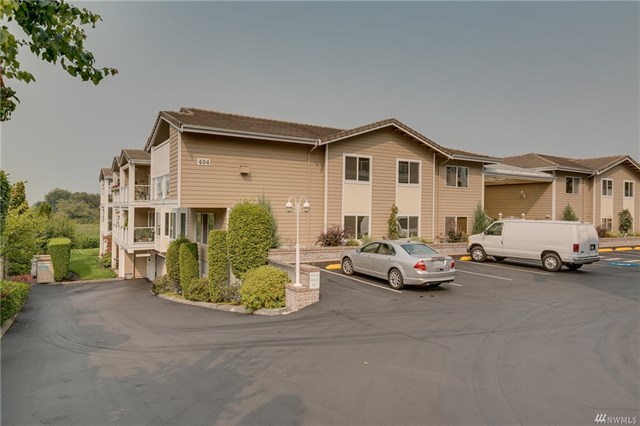 Bought an Edmonds condo in 2018
Kathy took over twice for my broker when she was away. She came in both times as if she were my main one. She worked as hard for me as my main broker would have done. Kathy was there, engaged, helpful, and encouraging. She guided me well. I was completely satisfied.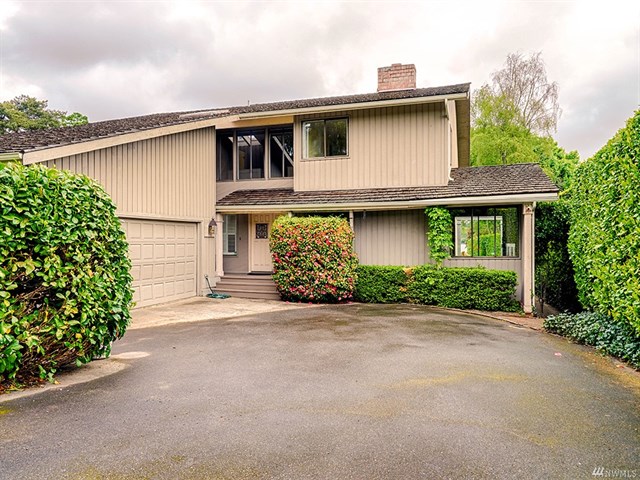 Bought an Edmonds home in 2018
Kathy was always there for us through a lengthy home buying process. She was personal, focused and attentive. Careful and thorough attention to details beyond paperwork processing. A very personal touch.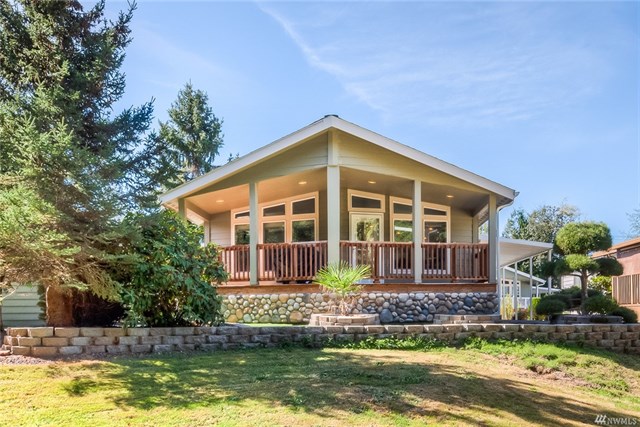 Bought an Everett home in 2018
Excellent just doesn't seem to cover it. Kathy went above and beyond anything we had a right to expect in coordinating a property tour with a Windermere agent in Vancouver on almost no notice and with tenacious dedication. Kathy was tireless, reliable and a complete joy to work with.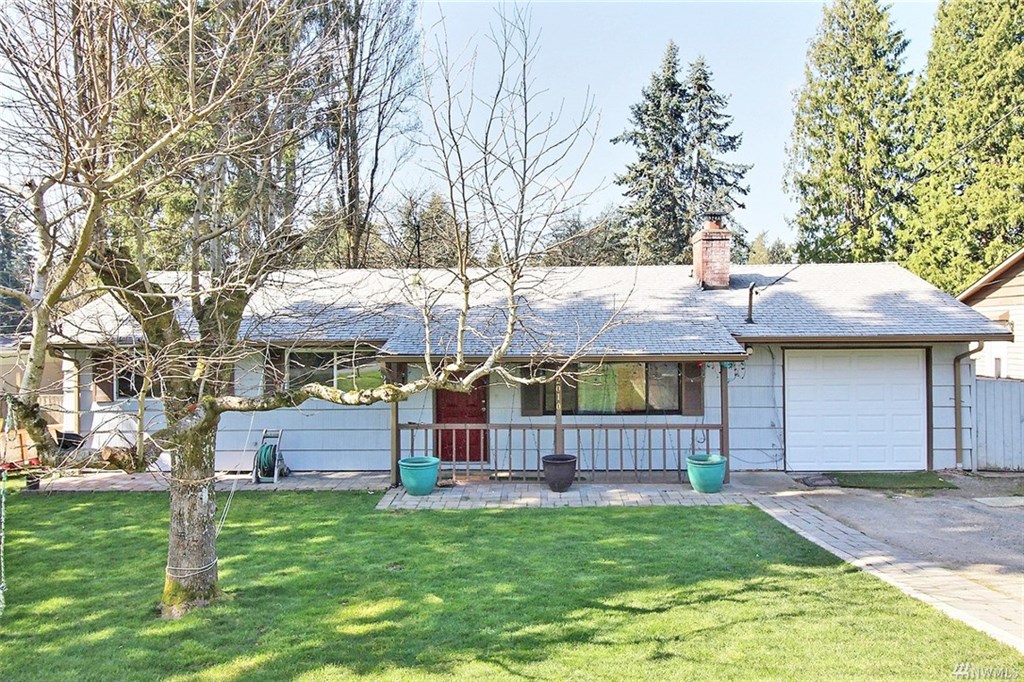 Bought a Mountlake Terrace Home in 2020
Kathy was great. She helped us navigate many multiple offer situations, gave advice when we asked for input, and was a very good sounding board inside the homes for assessing value and whether the home was 'good enough' for us to consider moving forward. She was tenacious on the details with listings, brokers, and inspectors, and would get information when we needed to make a decision.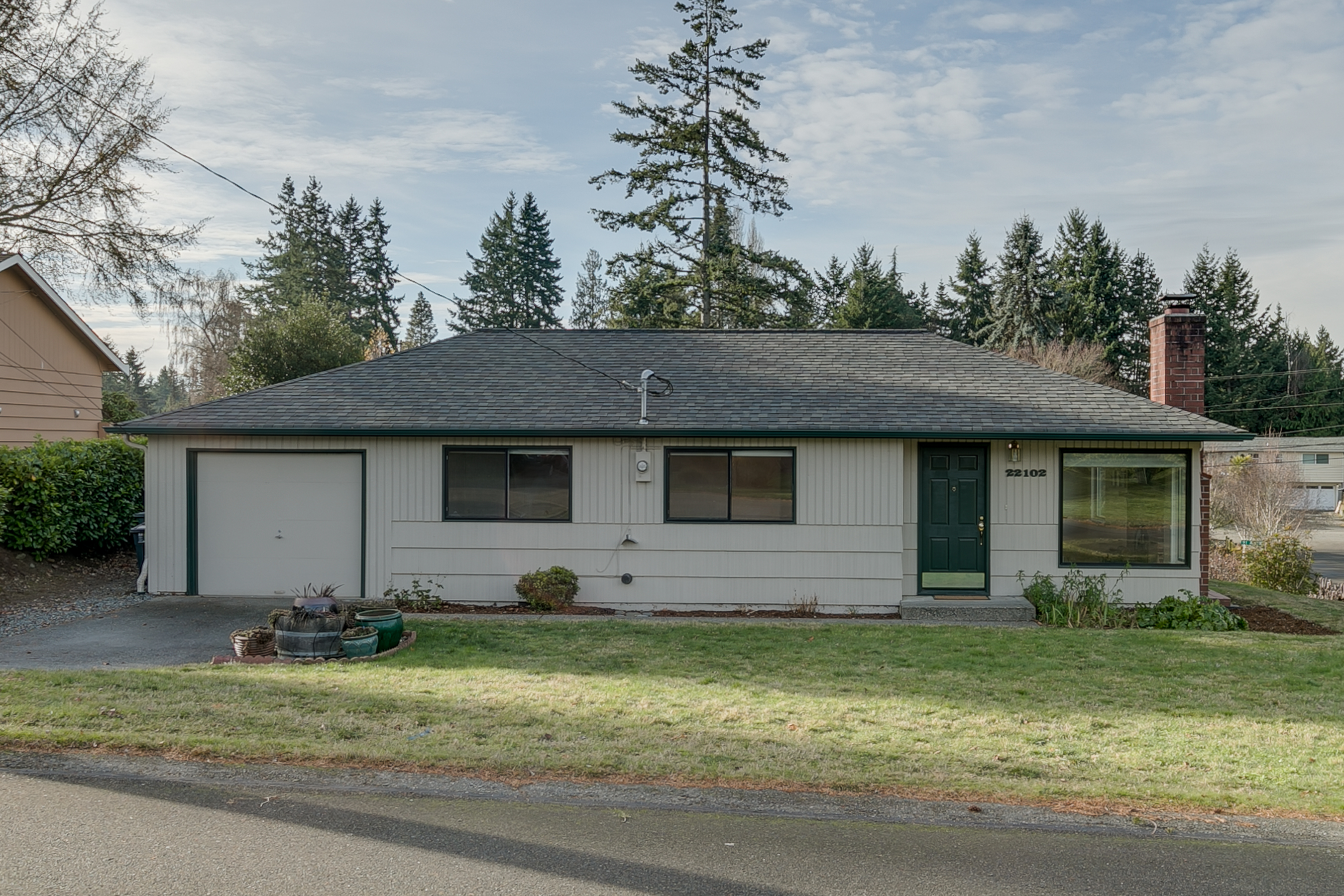 Sold an Edmonds Home in 2020
Kathy was very professional, organized and prompt. She had the house cleaned and staged and talked to the buyer's lender to ensure there were no issues. Kathy was watching every stage of the process and explained each step and what the expectations were.
Sold a Mukilteo Condo in 2021
Kathy communicates well, is helpful and professional. I had such a good experience with her on one transaction, I just listed a second property with her. I highly recommend her to anyone considering selling or buying.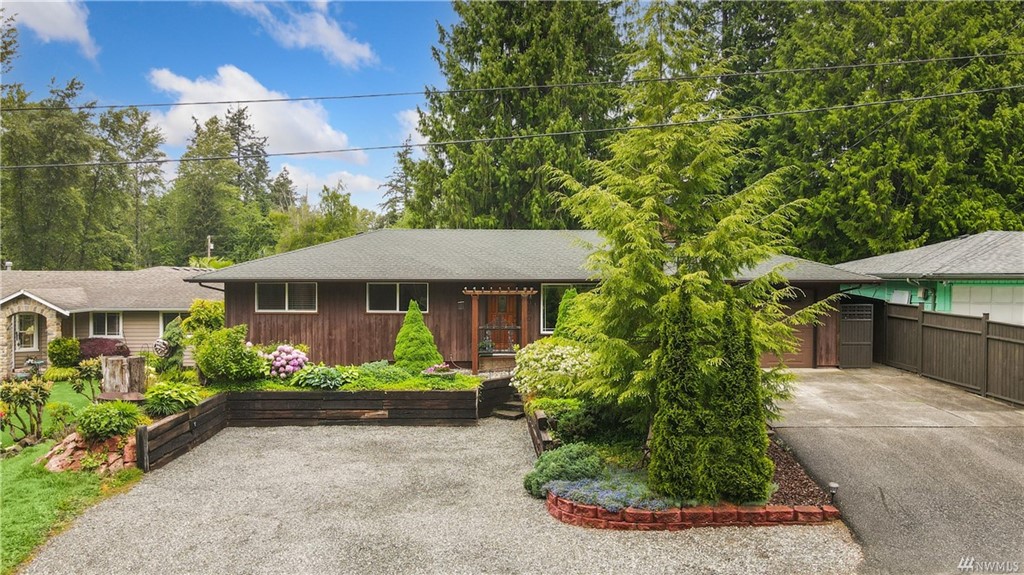 Bought an Everett Home in 2021
Exceptional! Kathy was there with me every step of my journey. Always available and shared her expert knowledge consistently. Kathy exceeded my expectations in many ways, from her wealth of knowledge of her industry to her skills at crafting my offer so that the seller accepted it.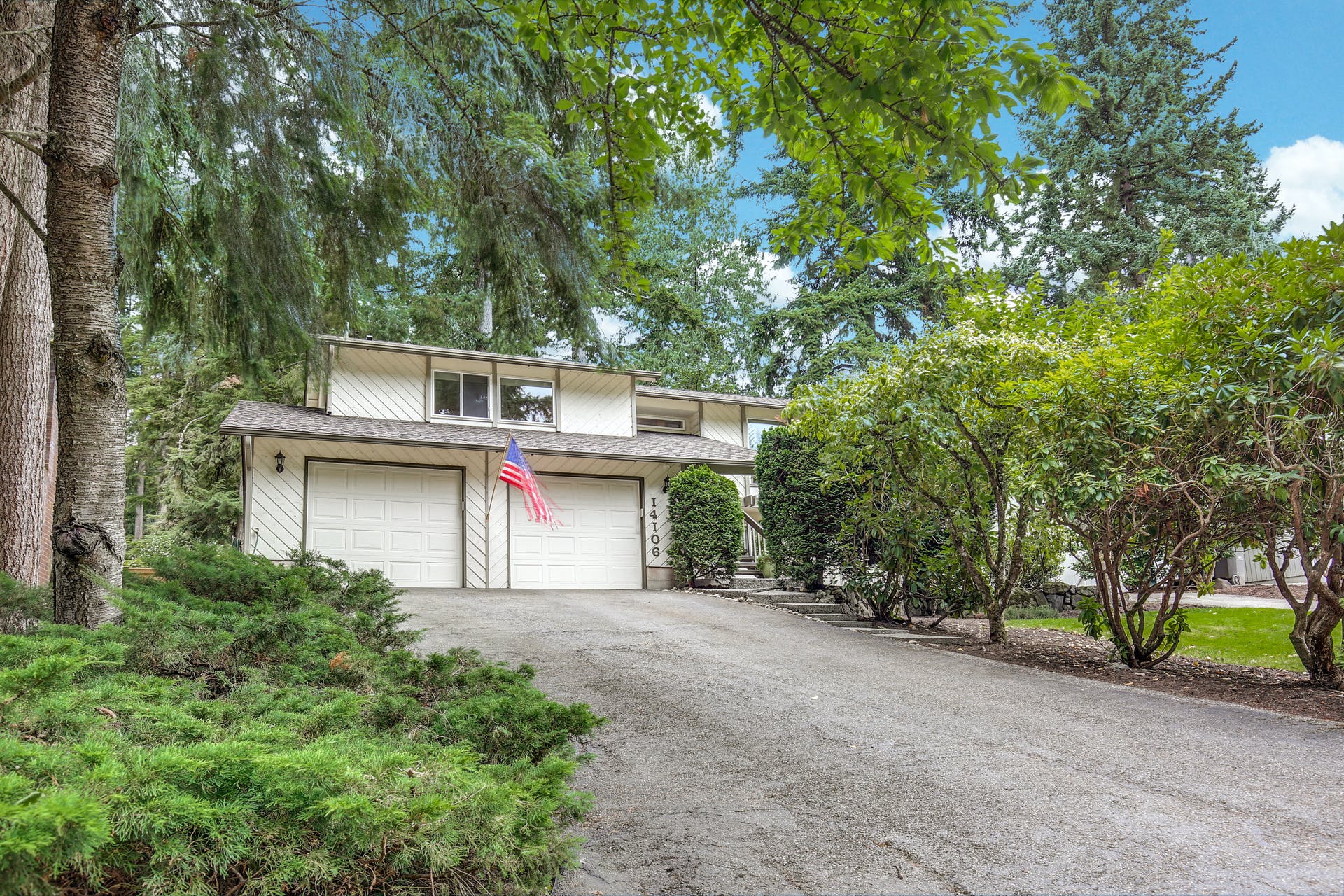 Sold an Edmonds Home in 2021
Kathy was very knowledgeable, responsive and attentive and extremely helpful in all her interactions with us. She anticipated our questions (that we didn't even think to ask but were most relevant)! Kathy exceeded all of our expectations, and made a very challenging process manageable for us. She is a great facilitator!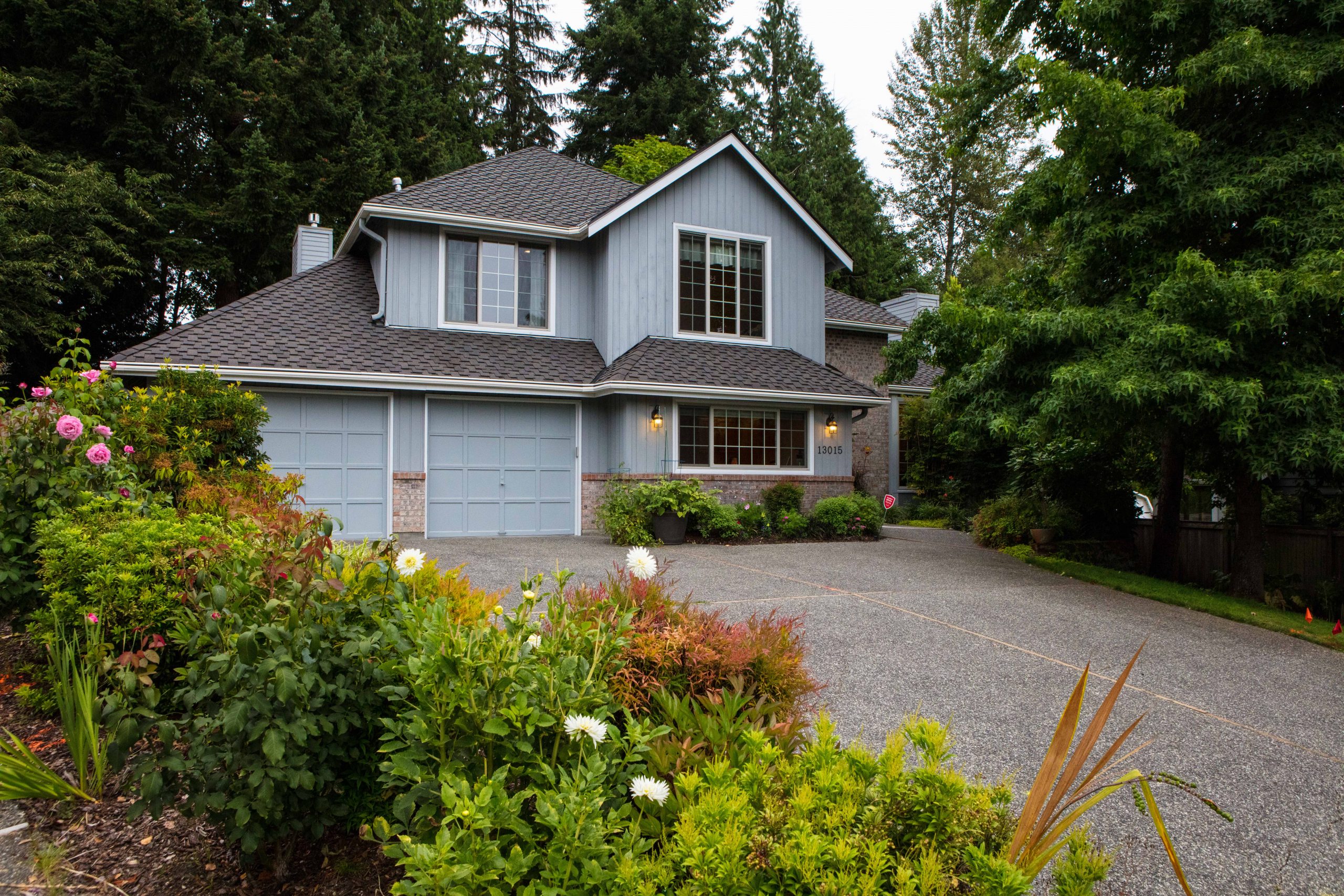 Sold a Mukilteo Home in 2021
Kathy always gave us her honest opinion, pros and cons to all decisions and always in a calm clear manner. She seemed to know before we did what questions or concerns we might have. Several times when we asked a question, she indicated that she had already researched the area of concern.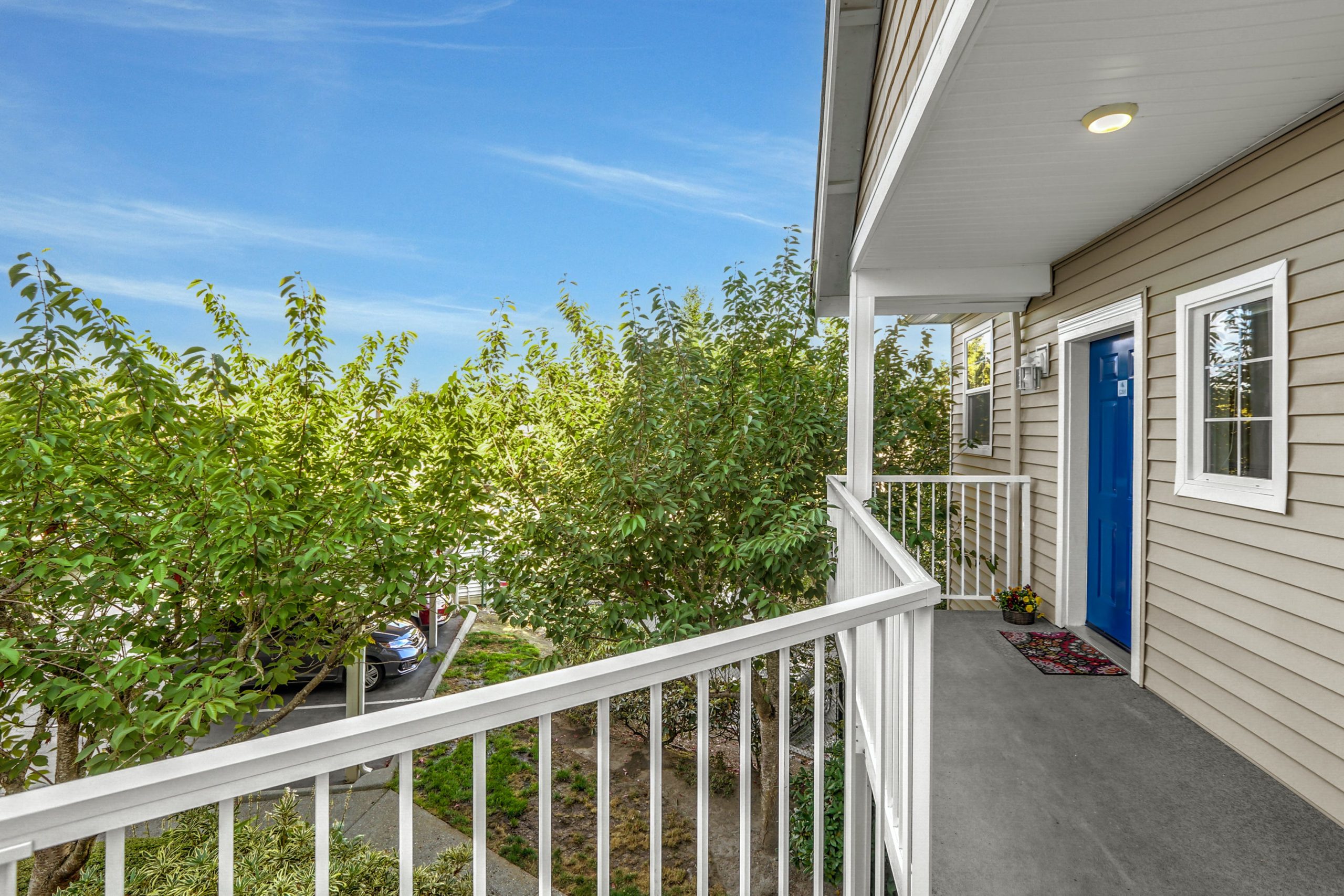 Sold a Mukilteo Condo in 2021
This is the second time I have sold with Kathy and I highly recommend working with her! From the market comps, staging, listing, negotiating offers and finalizing the sale, she is right there and anticipating the next move. Both transactions were very smooth and stress free.