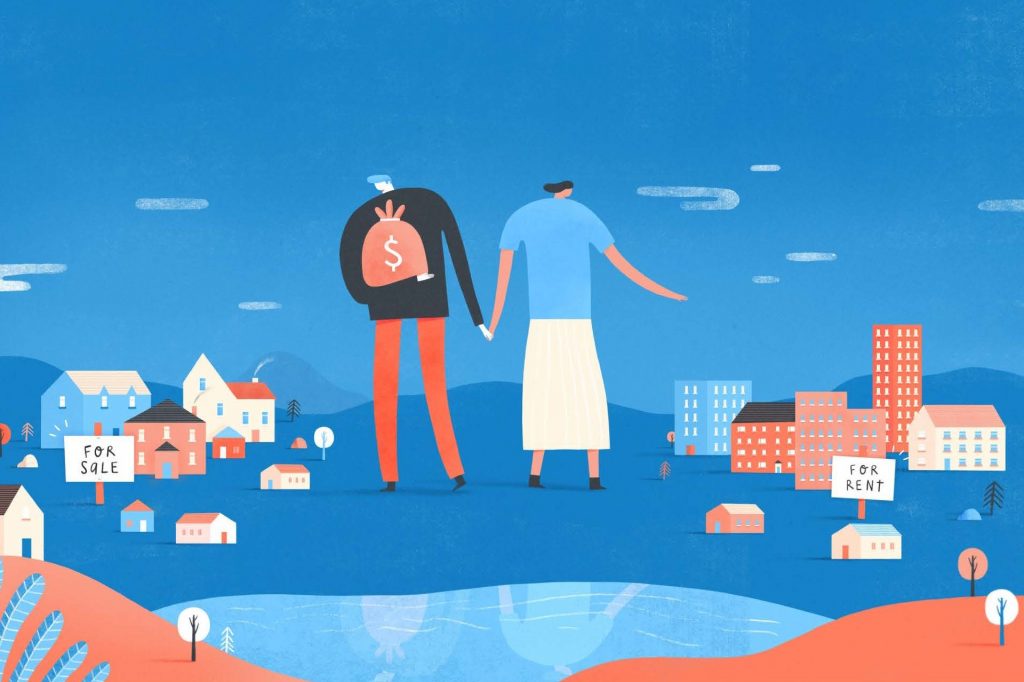 Buying a home can seem like a daunting process — it just may be the most expensive and emotionally charged purchase of your life. But with careful research and determination, the keys to that dream home can be yours. We'll help you along your path toward homeownership.
The Decision to Buy
Before taking the plunge into the buyer pool, it's important to consider whether homeownership is right for you.
RENT VS. BUY?
When looking for a new place to live, the first question you ask yourself will help drive the rest of your decision-making. Should you rent or buy? Buying may seem appealing because you will put an end to escalating rent and can build equity. But the reality of routine home maintenance and repairs can quickly drain a bank account.
In general, whether renting or buying is better for you largely depends on your specific circumstances.
Read more here.